Design
S.Ex. Life offers special design consultation services that provide our clients with bespoke solutions to their various needs. As experts in the field of gym design and management, we help you to realize your vision in the most practical and efficient way.
After understanding your requirements and surveying your premises, we provide conceptual floor plans for your future gym. S.Ex. Life will transform any space into an impressive fitness facility, whether it be for personal, residential or commercial use.
For over a decade, S.Ex. Life has been serving consumer and commercial clients with the supply and installation of world class fitness equipment. We provide complete solutions for any fitness facility. After designing the perfect gym to suit your purpose, our trained installation team will deliver, assemble and install your brand-new equipment without delay.
Our reliable, convenient and friendly service is the reason our clients continue to give us great recommendations and testimonials.
Happy Clients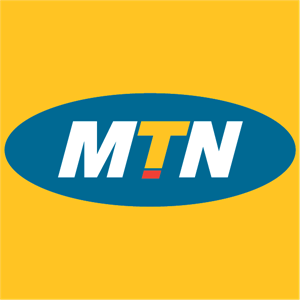 Maintenance
Anything good requires regular maintenance in order to continue functioning to it's full potential. S.Ex. Life  Ltd. is committed to the upkeep and preservation of the gym facilities we help to build. We believe in a strong maintenance culture:  from service contracts, spare parts, to repairs and servicing, we ensure the terms & conditions outlined in our warranty agreements are honoured.
Click the button below for more information about the benefits of a service contract